Enjoy the flexibility of scheduling sessions without leaving the comfort of your home.
I work with clients from all over the world. Zoom is a global platform which allows me to offer online Kinesiology sessions through live and secure video irrespective of where you are located.
Before your online Kinesiology session you will receive an email containing a client information form which you fill out and return detailing what you want to work on and achieve from our session together.
On the arranged date and time, you will receive an email notification with a link to attend the Zoom meeting. At the start of the session we will discuss what your goals are, in what areas you want to create change and how it is you want to feel.
During online Kinesiology sessions I energy muscle test myself on your behalf to discover what issues and imbalances are a priority for you. As the session progresses, we will discuss various trapped emotions, life issues, and/or physical manifestations of imbalance and bring them to conscious awareness so they can be balanced in relation to your goal. We begin to create a story and a picture of what it is that is going on for you.
Using muscle testing I will be asking your body's intelligence what it is you need to bring you back into a state of balance around these issues. I use a variety of Kinesiology tools to bring your mind, body and spirit into harmony and alignment. Discover more about the benefits of Kinesiology here.
"I've had two appointments on zoom with Emma since Coronavirus has stopped us all meeting up & they have been absolutely fabulous! It's just like you are in the treatment room with her & all that you need you do in the session then it is emailed to you! Emma is amazing & it is fantastic that modern technology has allowed us to stayed connected! Thank you Emma xx"
"I found it to be the same as before. You talk to Emma she directs which part of your body needs help and where to press and for long. She recommends supplements/remedies what you need to take. Emma is still with you but not physically beside you"
"I have had 2 online sessions with Emma via Zoom ..(one last year when I had not the time to travel and was very unwell and one quite recently)… I have found both of them to be just brilliant. I would highly recommend them"
"My recent session was really insightful, supportive and empowering. It was just as good as in person. Loved the summary you emailed at the end. With our new normal this is the way forward. Highly recommend Emma"
"Emma is a very gifted and intuitive Kinesiologist. An online consultation has to be experienced to be believed. It covers every level of your Being physical, mental, emotional and spiritual which is so supportive. It's not necessary to remember everything discussed as Emma emails a summary of the consultation. I would highly recommend an online session with Emma"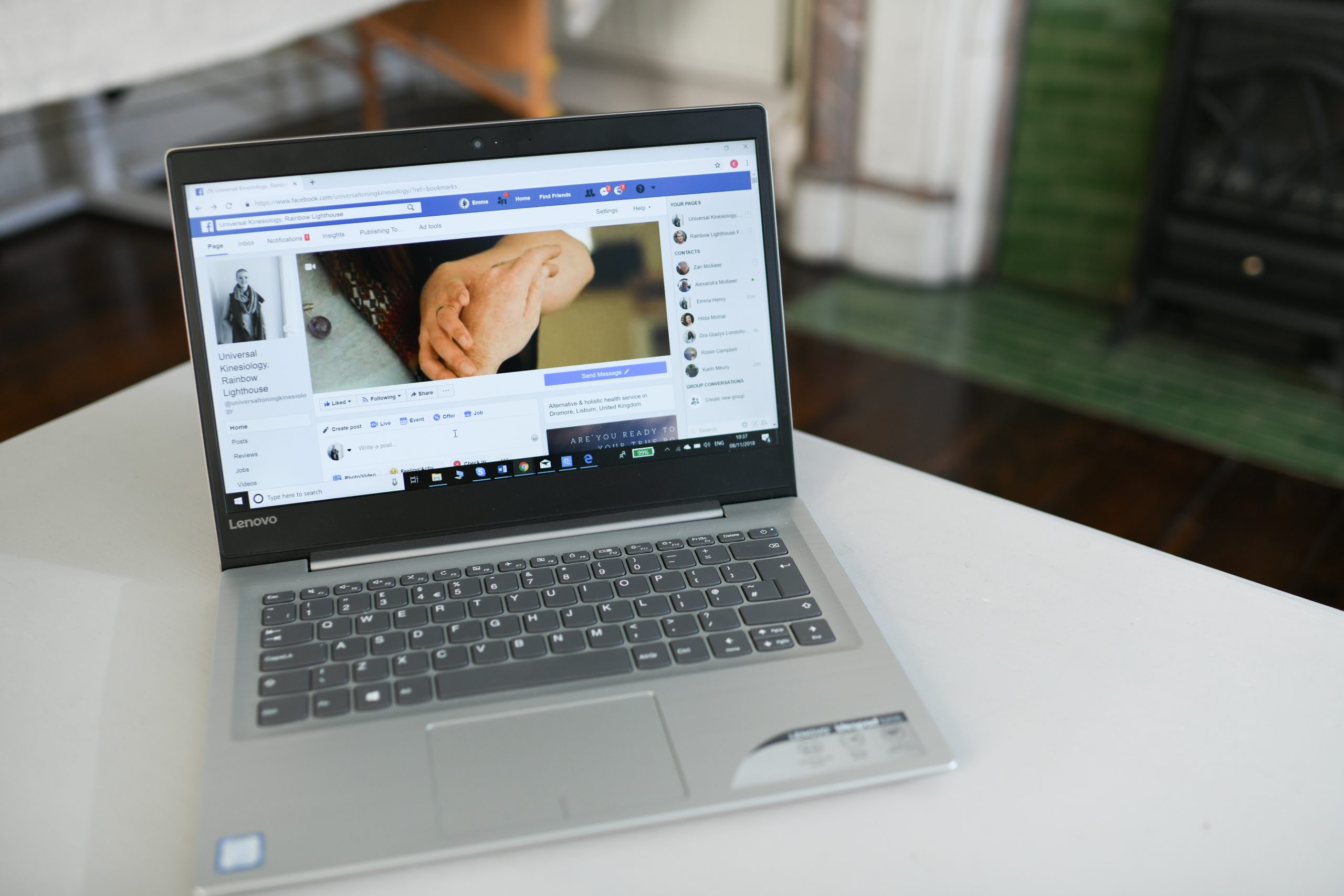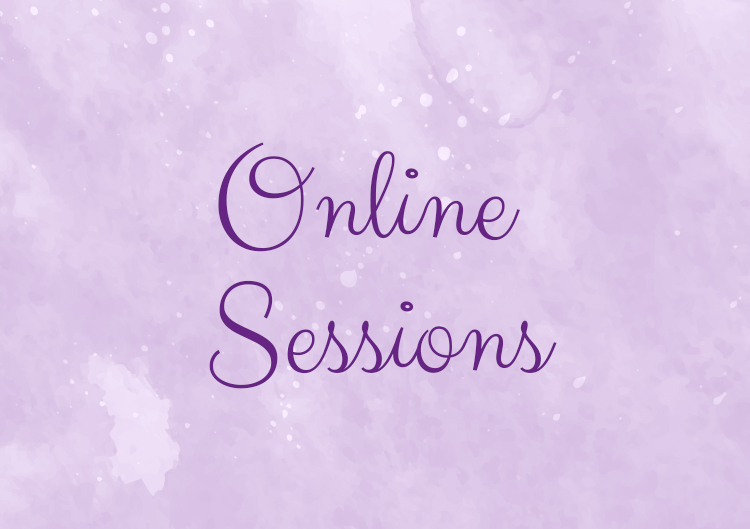 Holding, touching or tapping meridian acupressure points
Vibrational flower essences to support the energetic body as it shifts emotions
Tapping positive affirmations into the vibrational field of the body to break through conditioned beliefs and patterns
If symptoms of illness are present homeopathic and nutritional remedies to support the physical body
Tuning forks to help raise the vibration and shift your energy during the session
At the end of session, I will check your goals are all aligned and ask how long it will take the session to integrate, usually anything between 3 days to 3 weeks.