Are you ready to break free from Manifestation Purgatory and turn your dreams into reality?

Welcome to
EmpowerHer
A transformative 12-week program designed to empower you in achieving your goals through connection to your innate sense of worthiness
Hands up if this is you
You've set your goal,
You're ready to manifest it into reality
And then….
You find yourself on day 3 and you've already thrown in the towel.
You decide to postpone your manifestation to the elusive 'someday' that never arrives because life is pretty hectic.
Your lack of self-belief creeps in – this spanner in the works shows up every time you decide you are finally going to live your purpose, follow your dreams, or start your own business.
The little voice in your head pops up to remind you of your accumulating list of broken dreams and disappointments and wants you to know that despite your desire for change you are the exception to the rule and that manifesting, creating and achieving life goals are for other people.
Your poor relationship boundaries rear their ugly head – I mean don't be so selfish – its not all about you! You're going to have to think about how others are going to feel when you begin realising your goals.
Wait for it – Procrastination Queen – get your crown polished up – it feels heavy, weighs you down, hindering your progress and personal growth.
EmpowerHer
Is an invitation to a life where authenticity reigns, dreams manifest, and every step is a conscious stride towards fulfilment.
EmpowerHer's uniqueness lies in its unparalleled approach to transformation.
We don't just scratch the surface, we delve deep into the roots of manifestation.
What sets this program apart is that it goes beyond traditional methods that focus solely on positive thinking or visualisations.
Your sense of Self-worth acts as a powerful magnet, drawing in experiences, opportunities and relationships that align with your level of worthiness.
Low self-worth = barriers to achieving your goals
This approach guarantees that you not only tackle surface-level blocks but untangle the deeper, often overlooked obstacles, offering a comprehensive solution that explore conditioned beliefs, ingrained patterns and hidden traumas.
EmpowerHer creates a shift in your inner world, elevates your self-worth enabling you to take conscious and empowered action towards the positive outcomes you desire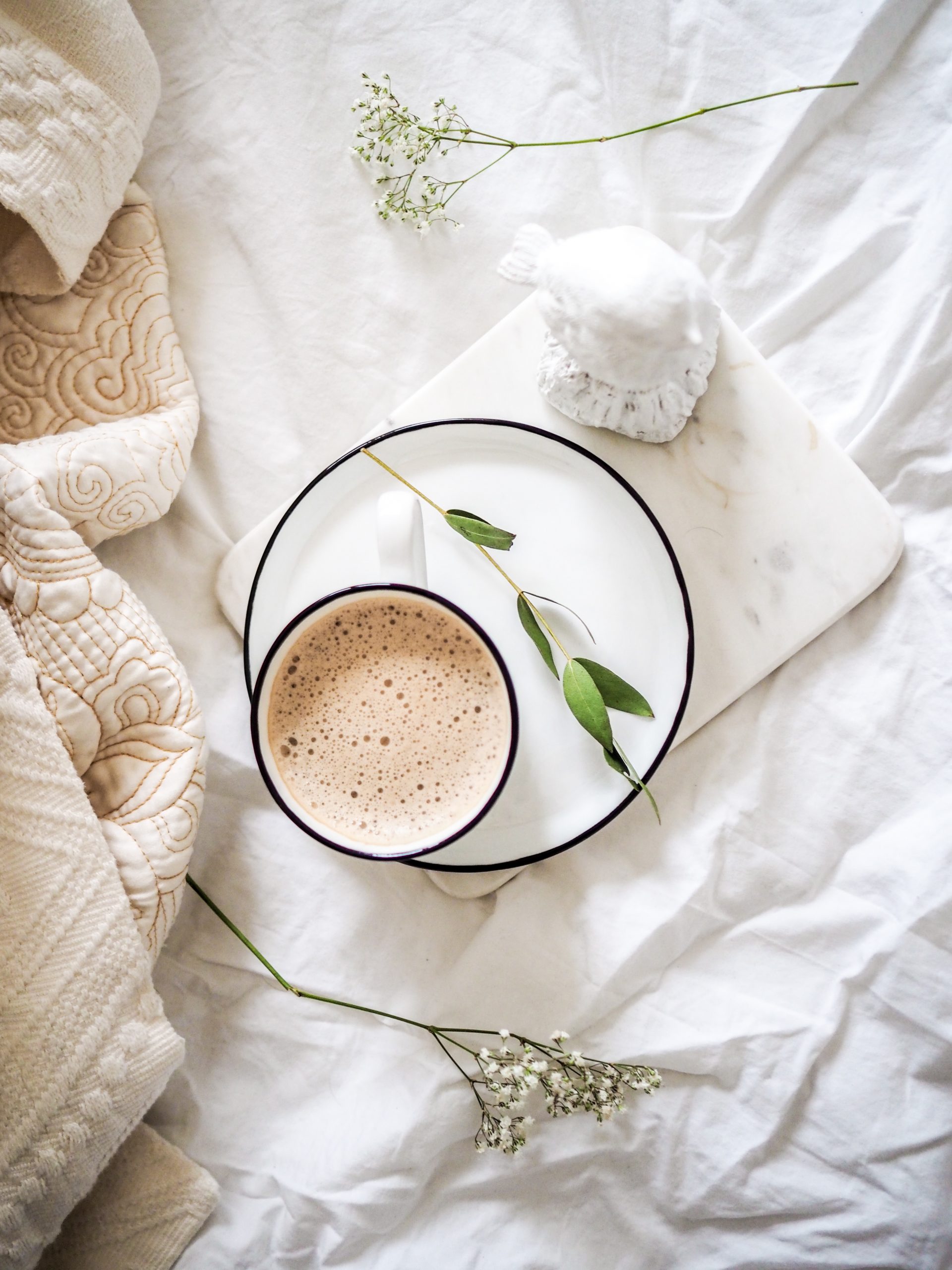 I'm going to let you into a secret.
As shocking as this may sound
You DO NOT manifest from your THINKING MIND,
being POSITIVE or PRETENDING to be who you want to be
That vision board you have on the wall is NOT going to bring your manifestation into reality
You manifest from your SELF-WORTH
You manifest from the EMOTIONAL wounds that you carry
This is why what you have been doing in the past has not been working
You are already whole.
You are not broken.
You do not need to 'fix' yourself
You just need to take off the layers that have been imprinted on you to get back to your Authentic Self – which is WORTHINESS!
So just to be super clear
YOU DO NOT MANIFEST, CREATE, OR ACHIEVE YOUR GOALS FROM YOUR THOUGHTS!
You manifest from your Emotions and your self-worth.
Manifesting from self-worth will transform not only your external circumstances but also your everyday experiences, resulting in a life filled with confidence, meaningful connections, career success, financial security, and all grounded in your unique and authentic self
Do you want to experience….
Elevated Confidence
When you manifest from a place of high self-worth, your confidence naturally rises which means that you believe in your ability to achieve your goals and overcome any obstacles, which creates a sense of empowerment.
Positive Relationships
Manifesting from self-worth attracts positive relationships because you set a standard for how you want to be treated so that your social interactions become positive, meaningful and supportive
Career Biss
A strong sense of self-worth means you will pursue opportunities, ask for what you deserve, showcase your skills, start the business you have always dreamed of and fall in love with your work
Making Aligned Decisions
Manifesting from self-worth means no more doubting! Your life becomes a reflection of your authentic self, ensuring that evreything you do is in alignment with your highest good and on purpose
Effortless Action
Manifesting from a place of self-worth marks the end of procrastination. No more hesitating or second guessing. You're back in the drivers seat of you life, actively creating the things you truly desire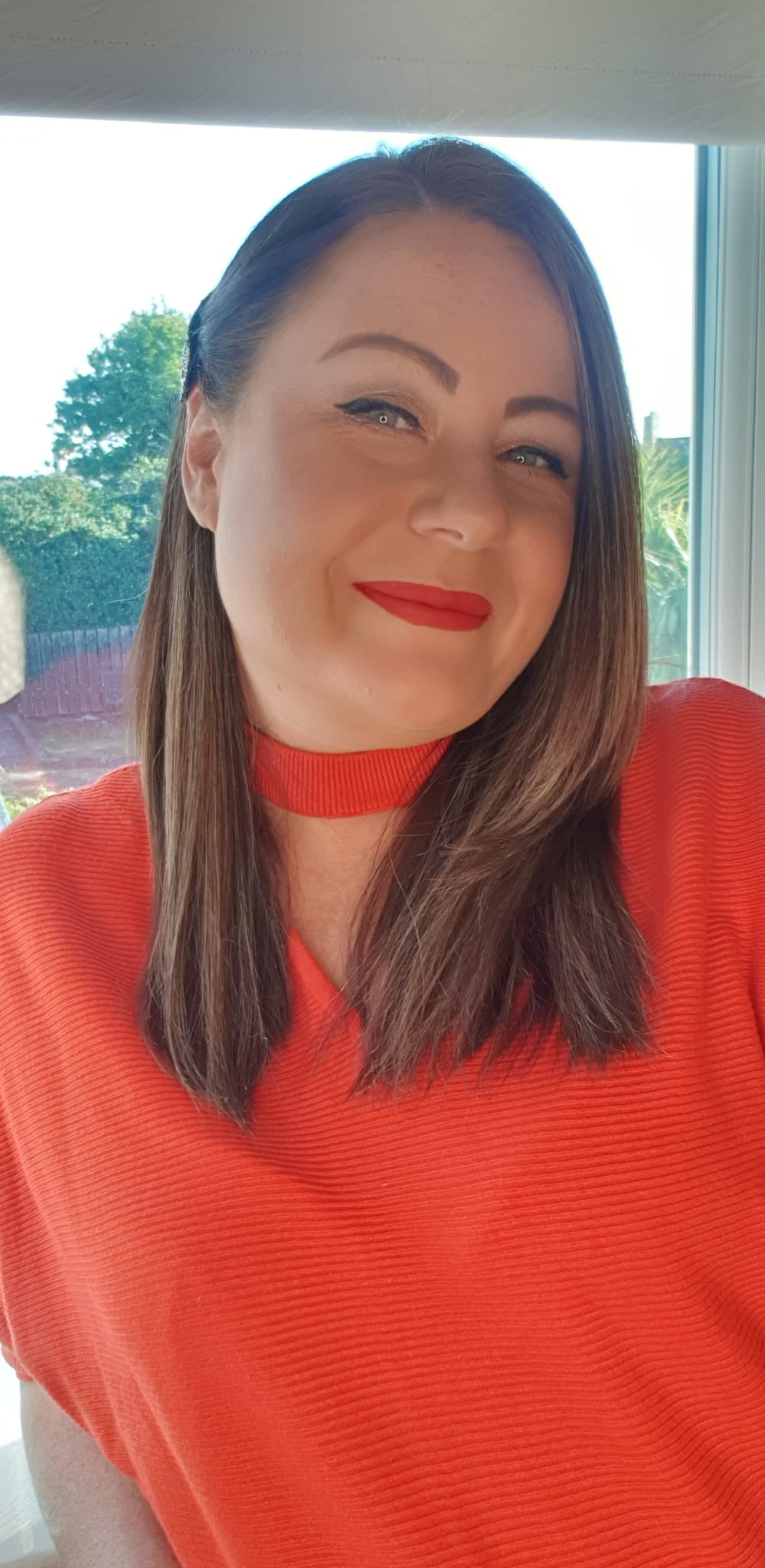 Client Testamonial
"Emma is an incredible inspirational woman and she has turned my life around. After spending thousands on self help gurus and getting nowhere, and still feeling lost and stuck, I came across this wonderful woman through a friend. She has helped me work through things I didn't even realise were keeping me stuck. She has helped me find my own self worth. Since working with her my business has won multiple awards and after being single for 12 years the love of my life and soul mate walked into my life – no dating sites, no bar hunting, he literally walked into my business and now 18 months on and planning our future.  I would highly recommend doing Emma's programme, as she is on the other end of the phone when you need her throughout your journey. I am and always will be forever grateful to have found this incredible woman" Jacqueline Lightbody
Introducing a 12 week program empowering women to break free from limitations, make choices aligned with their true selves and take decisive action to manifest the life they genuinely desire
The finer details
You will receive…
4 x one to one sessions that allow for any energy that has prevented you from embracing you worthiness to be acknowledged, felt and transformed

Weekly WhatsApp support as you face and begin to integrate your emotional wounds

Weekly guidance revealing the age and emotion to be integrated using guided meditations, journal prompts, acupressure, water affirmations and harmonic codes

Comprehensive workbook to keep track of your journey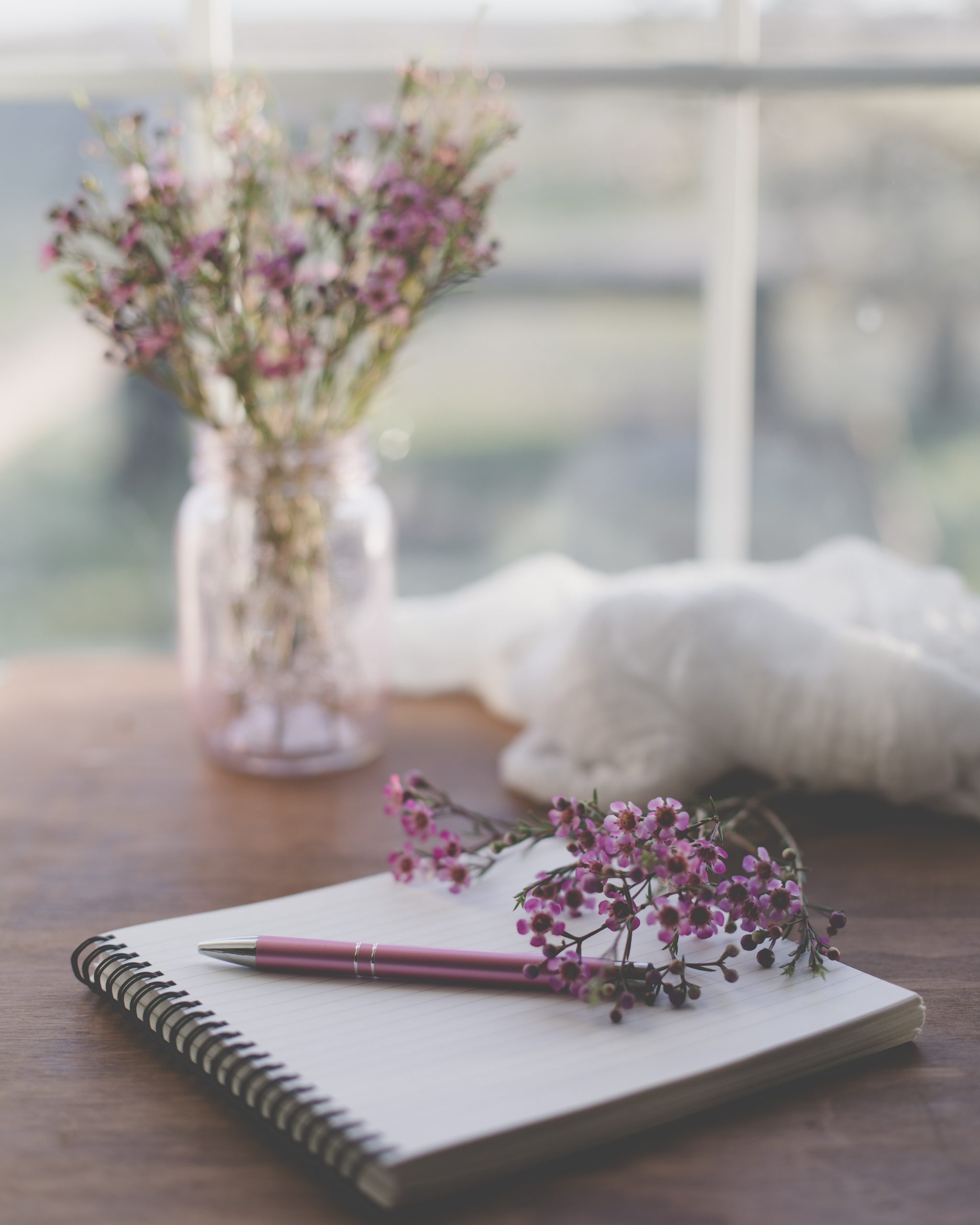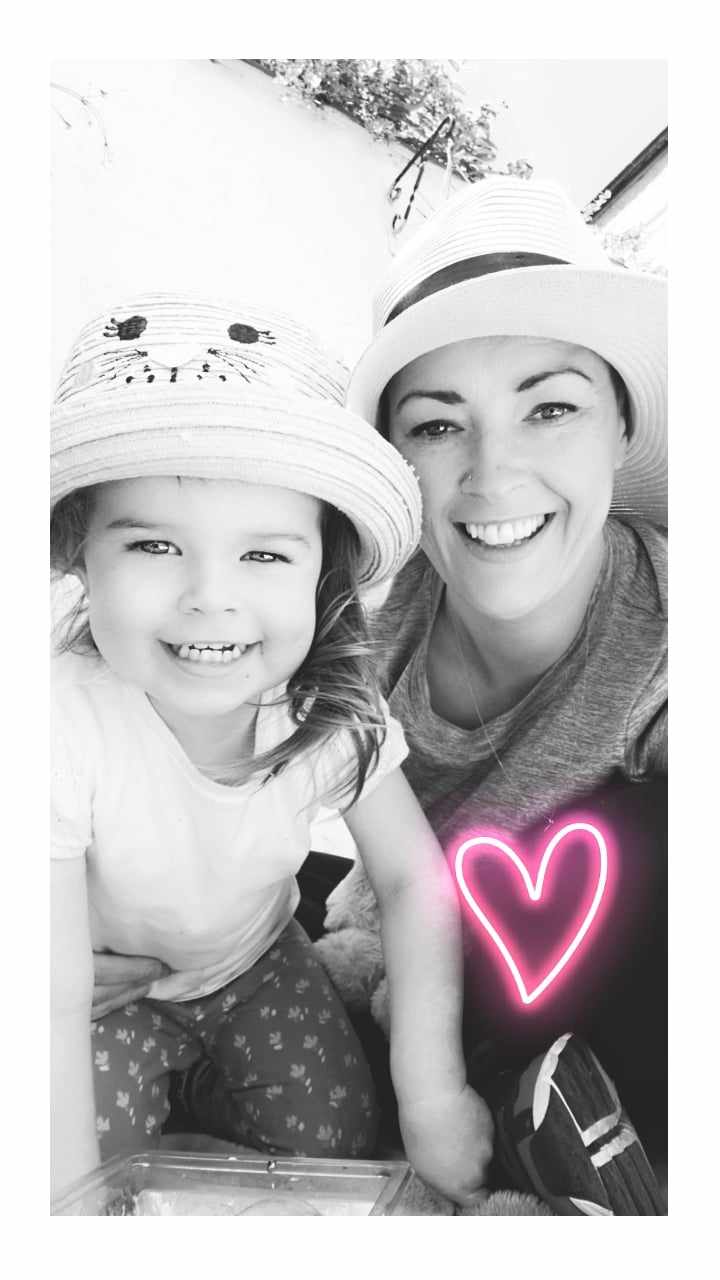 Working with women who struggle to achieve their goals and helping them manifest and create the fulfilling life they desire is my passion.
It absolutely lights me up to see clients living in alignment with their authentic selves, knowing that they are worth it, and experiencing flow and ease in all that they do.
Over the last 13 years I have honed the art of aligning with my authentic self and filtering all decisions I make from this space.
Bringing awareness to my childhood wounds and shadow has paved the way to manifesting a life rich in meaning, allowing me to take conscious action that resonates with my deepest desires.
Let's create the path to your Empowered Self together.
Emma x